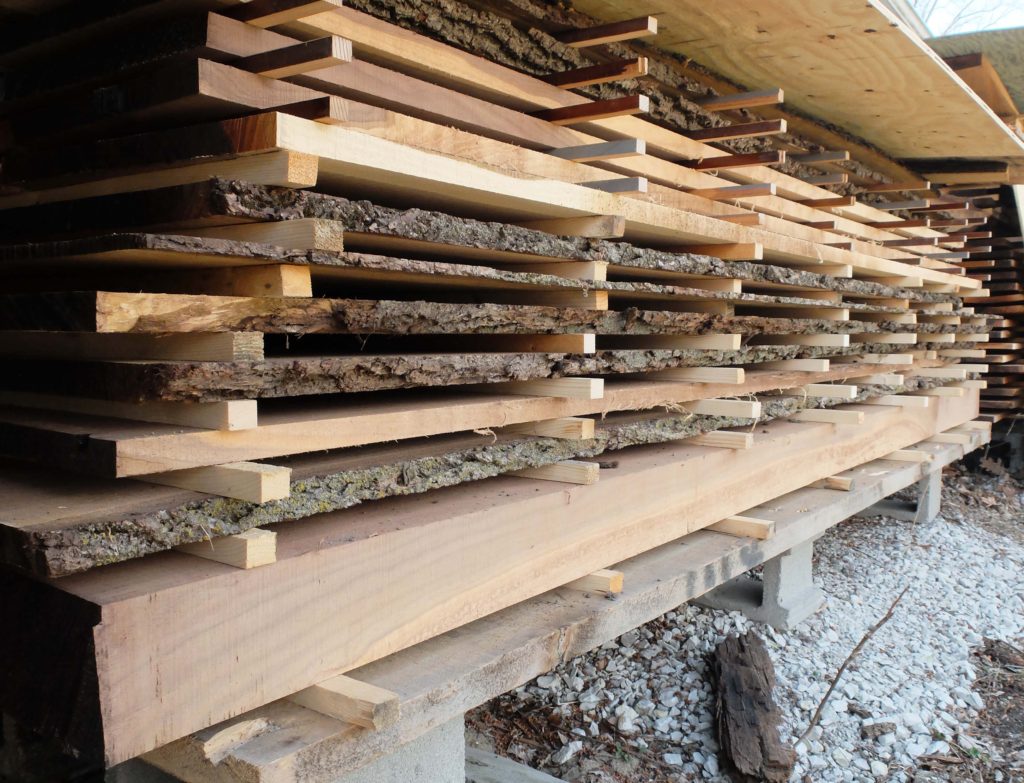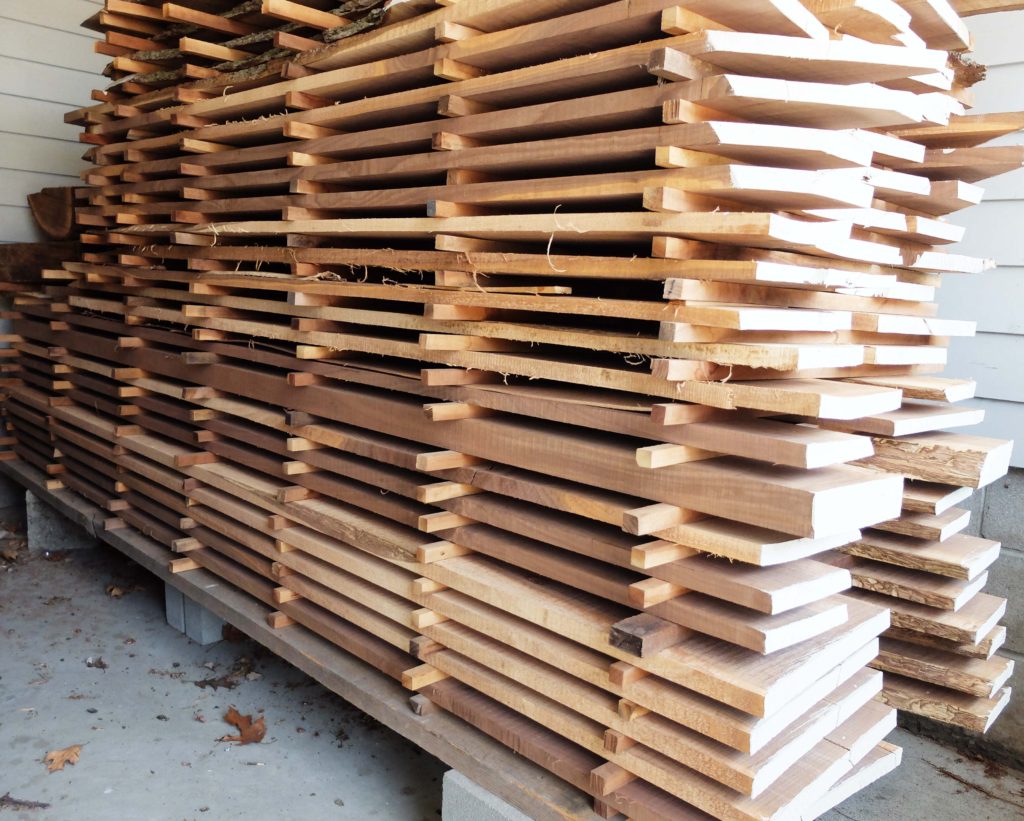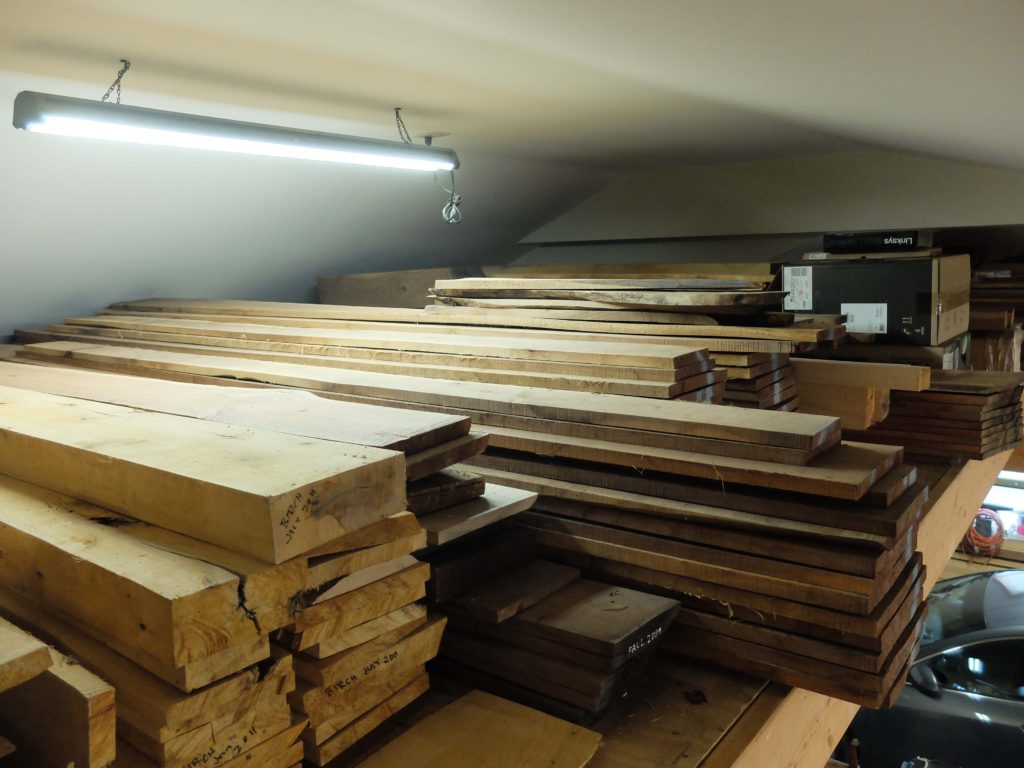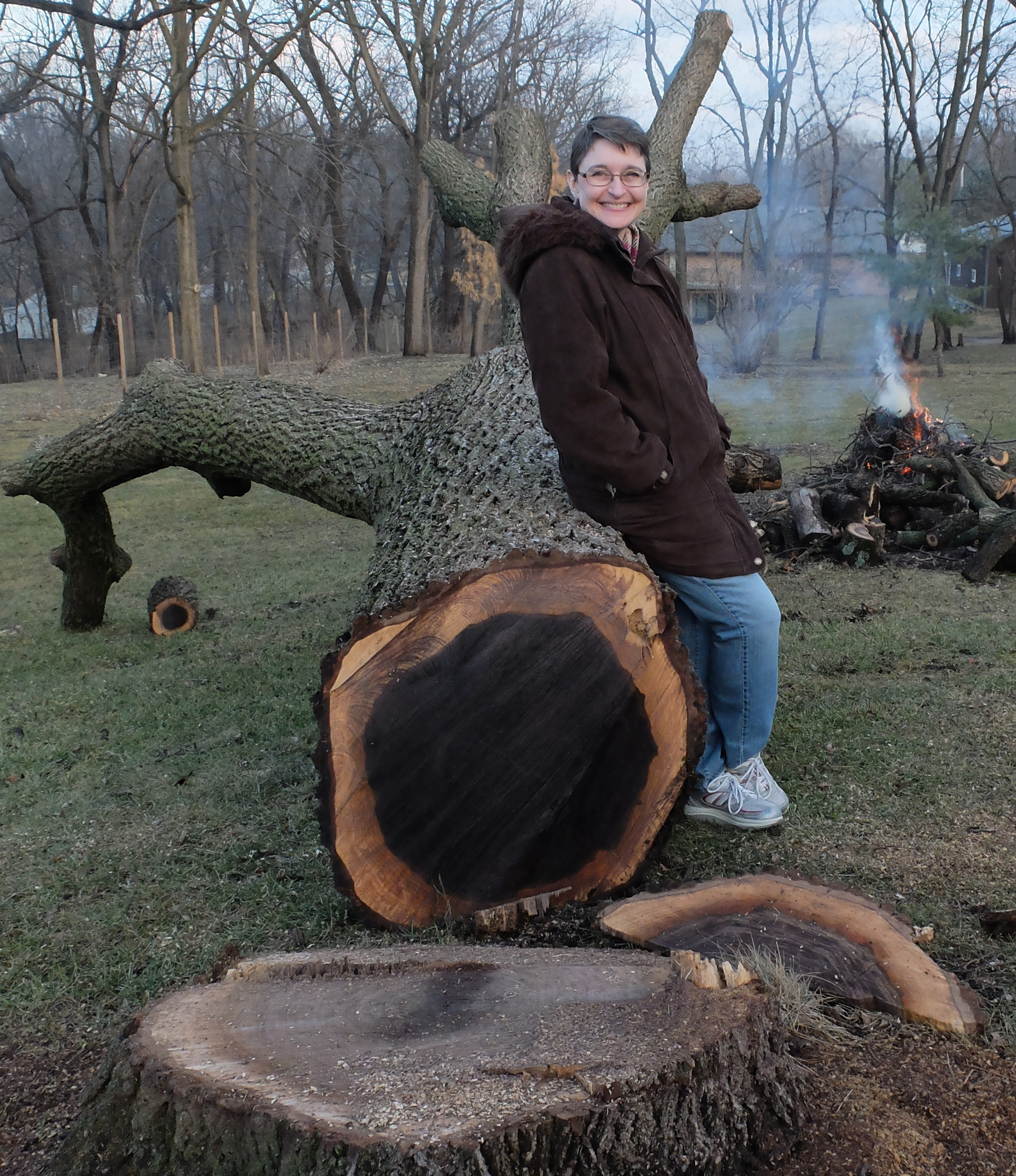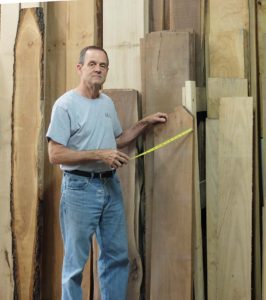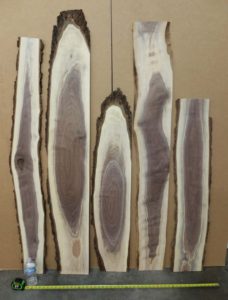 Tom and Sandy own and operate Millie Wood Works located just outside of Des Moines, Iowa.
Our overhead and expenses are low thus lumber prices are lower than most.
Storage for dried lumber is in an enclosed area and has climate control.
Quantities, sizes and wood species available may be limited.
Click on "Prices" or "Meet Millie" at top of page for more information.